What's New?
See full listing

See our latest exciting new additions to our range…
Alien Mission
Alien Mission is a single-player game that combines speed, accuracy and nerve to win.
find out more >
Cobrattack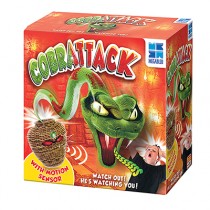 Cobrattack is the exciting game involving skill and stealth.
find out more >
Creepy Hand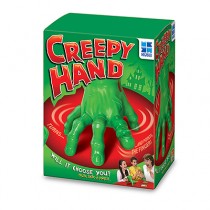 Players gather in a circle and place Creepy Hand on the table. Creepy Hand will select a player with its finger - the chosen player must then answer an embarassing question or perform a dare from one of the cards selected.
find out more >
Gift Finder

Find that special gift…