What's New?
See full listing

See our latest exciting new additions to our range…
Peppa's Alphaphonics Campervan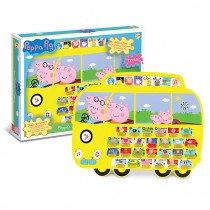 Hop on board Peppa's campervan and join in the fun with loads of fantastic word and letter games!
find out more >
Giraf'fun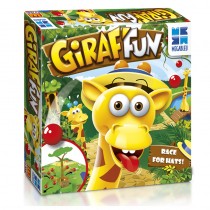 Giraf'fun is the fun-packed race around the jungle...with hilarious results!
find out more >
Break Out
Break Out - the two-player race to escape from prison.
find out more >
Gift Finder

Find that special gift…